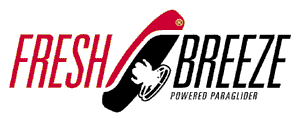 Producer of Quality German Paramotors & Paratrikes since 1989
HI pilots I am creating a maps for those who are interested in XC flights. I want to add waypoints to the map and local info with each landing site.
If you are interested in adding info, please send me your locations.
At the moment there is no UK map like this.
There is a global PPG, but most of the info in not useful for what I am trying to achieve for our
comunity.
I want to achieve eventually loads of places pilots can fly to all over the UK.
Before you submit
Please be aware before you submit your locations, your names & contact details will be visible online to all. Make sure you ask the land owners you can share
their locations to go on this site.
Pilots
land
at their own risk at these unfamiliar sites. The land owner or me are not
responsible for any accidents.
Have a look at the images
on how the format
should
be go in the text box.
You
can send me your
locations
as any gps format e.g. gpx files.
Please send us pictures too. I can add them to the waypoints Send them to
here.
​
​
​