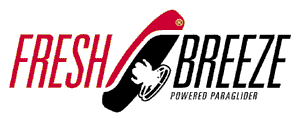 Producer of Quality German Paramotors & Paratrikes since 1989
Fresh Breeze UK can supply parts for all of our past motors & trikes since 1989!
Most past order will take 7-10 days, but we have a small stock of popular parts in the UK which can be shipped mostly next day.
Please call us to discuss your requirement.