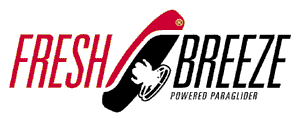 Producer of Quality German Paramotors & Paratrikes since 1989
Gin Gliders Paramotor Tent
The new Gin paramotor tent is specially designed for Vol biv paramotor camping.
The pack size is 40x14cm.The complete open size erected is 4.4m X 1.5m.
The weight is 1.8kgs..If you remove the inner the tent is just 1.2kgs.There is just enough room for 2 people at a squeeze inside!!
The tent will fit all standard cages and will now fit around the larger 1.5m cage.
£289 + shipping.
Please call to order. +07767446250
​
​
​
​
Plenty of room to store your equipment.