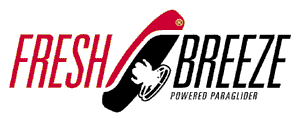 Producer of Quality German Paramotors & Paratrikes since 1989
The Solo 210 has been around since the 80"s & is a popular more for paramotors, SSDR aircraft & hovercraft. We have a good supply of part for the motors & can advise customers on spare parts & repairs..
If you require parts please call us or Email us.