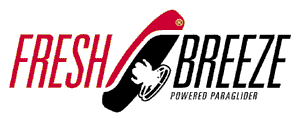 Producer of Quality German Paramotors & Paratrikes since 1989
Please fill in this form and return it back to me ASAP
and
make your payment using PAYPAL.
First come first serve..
Pilots that are not insured can't fly at the event but can come as a non-pilots.
You must
provide
valid
insurance & licence to fly.
We are limiting the event to just 30 flying pilots this year, however we can take unlimited non-pilots onsite.
We have decided to cap the pilot numbers so we don't upset the locals. This means we can continue to run this event in future years.
THE EVENT IS NOW FULL. WE ARE NOT TAKING ANY

MORE SPACES.
PLEASE PURCHASE YOUR TICKET HERE.
Please note we can't offer any refunds for this event..
​
​