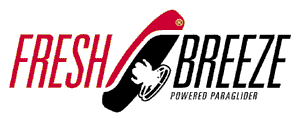 Producer of Quality German Paramotors & Paratrikes since 1989
Please fill in this form and return it back to me ASAP. First come first serve..
Pilots that are not insured can't fly at the event but can come as a non-pilot.
We are limiting the event to only 30 flying pilots this year, however, we can take non-pilots onsite.
We have decided to cap the pilot numbers so we don't upset the locals. This means we can continue to run this event in future years.
​